Seeking book reviews for JULY's Book giveaway:
VRC: Win a Book
Hosted by
The Broke and the Bookish
Top 10 Book characters you would switch places with for 24 hours
The sister in law. She was very encouraging and prayerful toward her brother in law. I don't think he would of made it if it had not been for her display of faith and patience.
I chose to be the character, ________. the handsome Kidd falls in love with her. I could definitely trade place with her for 36 hours. lol.
The personal assistant character is who I would switch with for 24 hours. She is very kind hearted. I loved how she organized and was detailed in her endeavors.
I want to be the protagonist cousin in this book. She was a cop and she definitely believed in abusing her badge at times. Yeah, would love her part.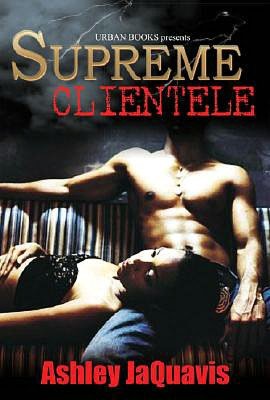 The character Zya, darn, she was a "COLD Piece". I would be her character through out the entire book.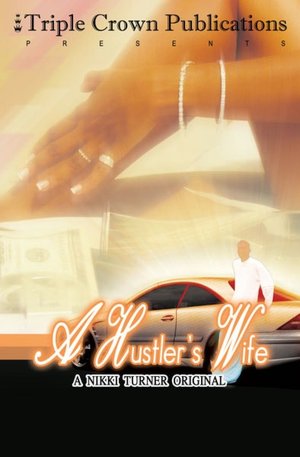 I would switch places with the protagonist, Yani. She rose to the occasion despite the pitfalls. She kept on her grind.
Rhythma of Grace
- the switch: the best friend of Grace. She was very supportive of Grace through the tribulations she was going through at the same time she knew when and where she had to let Go.
I want to switch with character Avra Ross. not wanting to involve herself
with the handsome Samson because every woman in town wants him. however, he has always
had eyes for Avra.
I would like to switch with Miranda P. I always wanted to showcase runway fashion.
I'm gong to switch with Darcy Owens, she leaves the big city and heads to Jamaica. Yelp, I could use all the time I can muster up for some time on the islands ofJjamacia.